JP Tower Museum INTERMEDIATHEQUE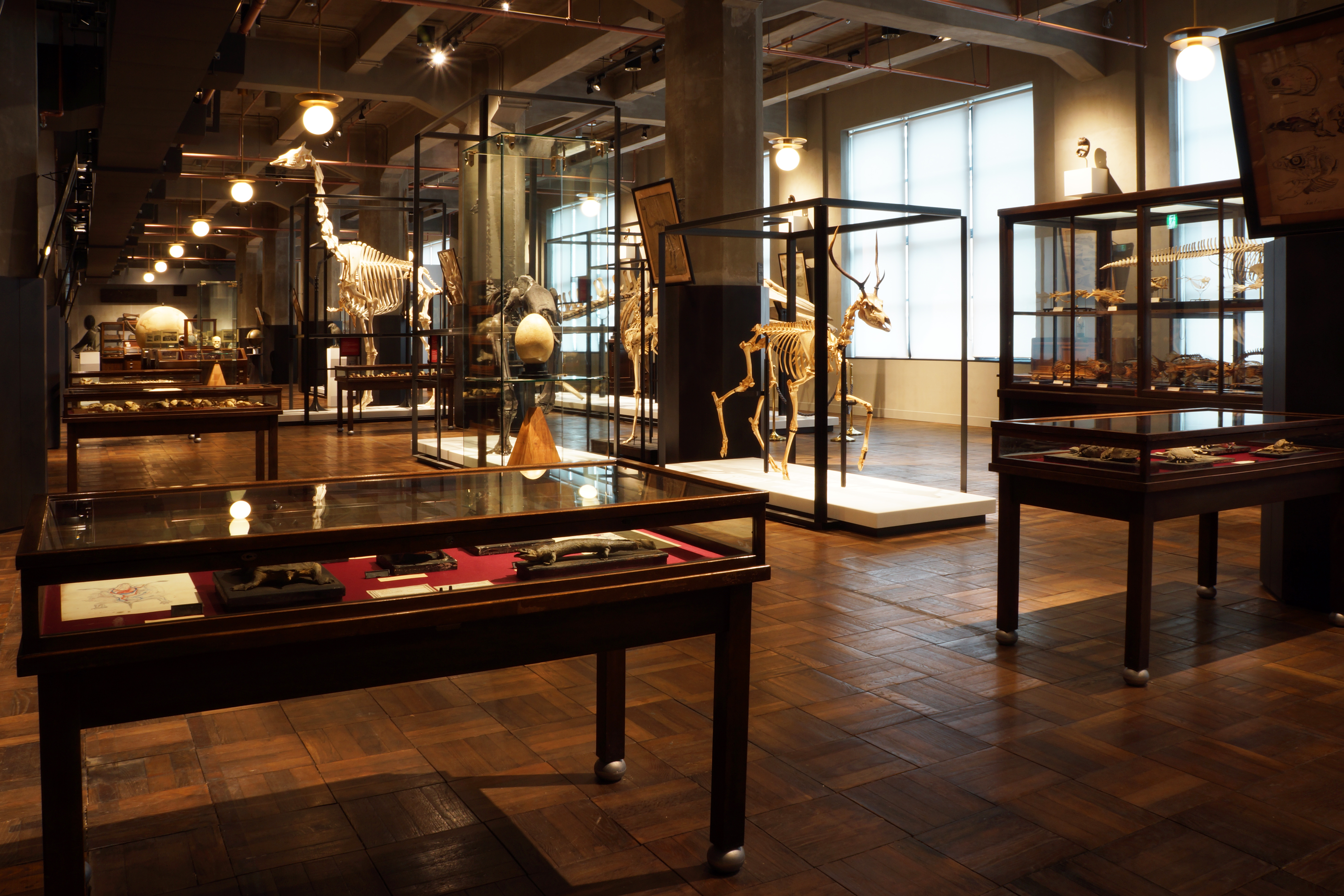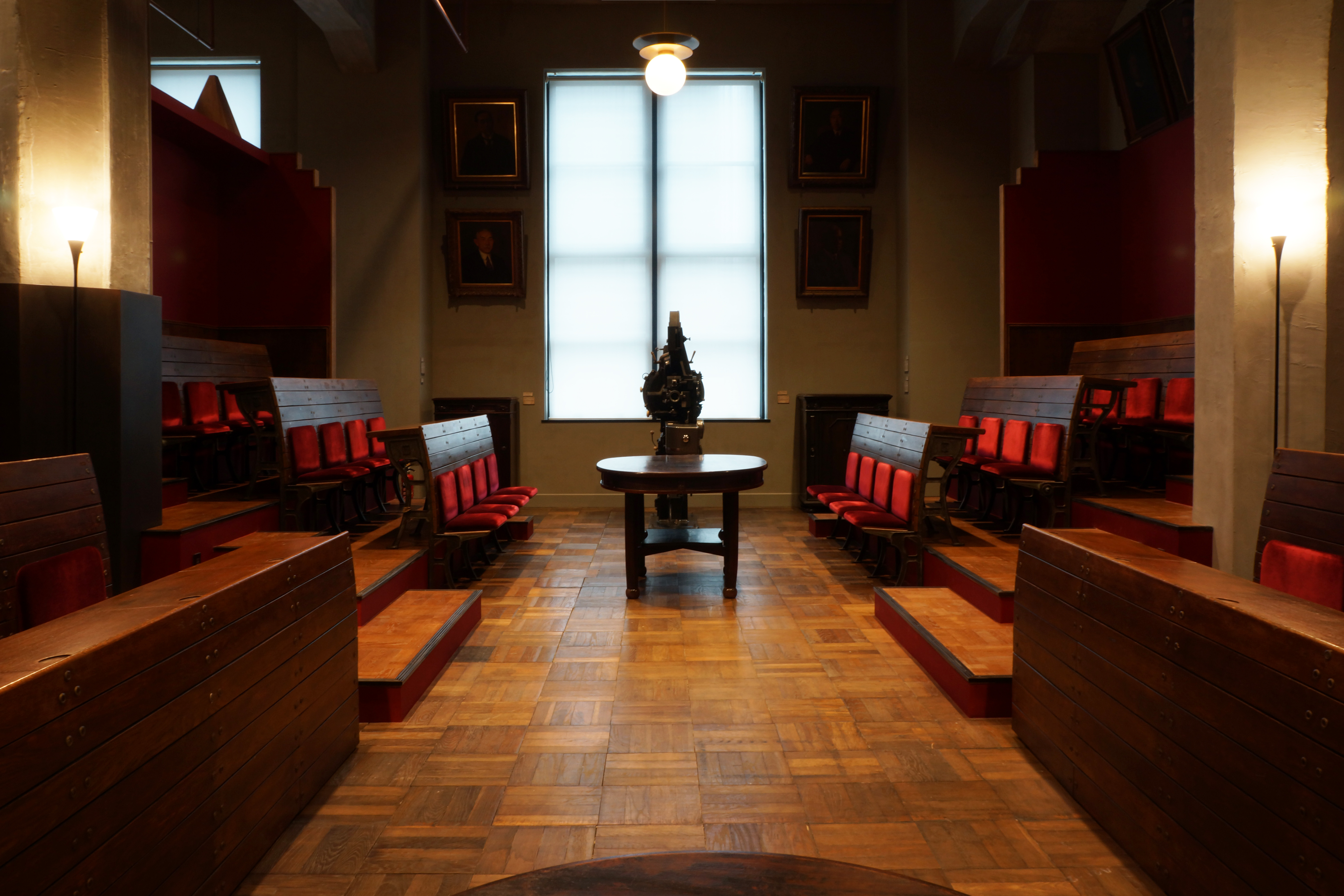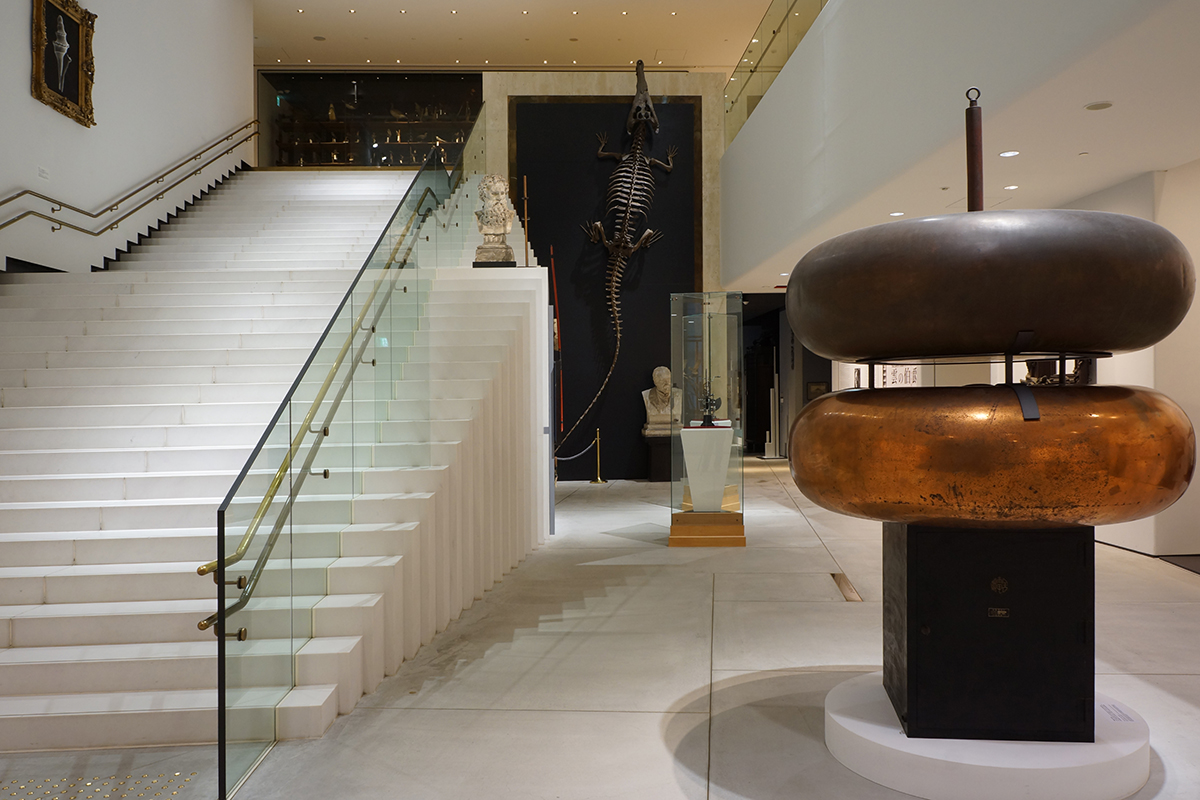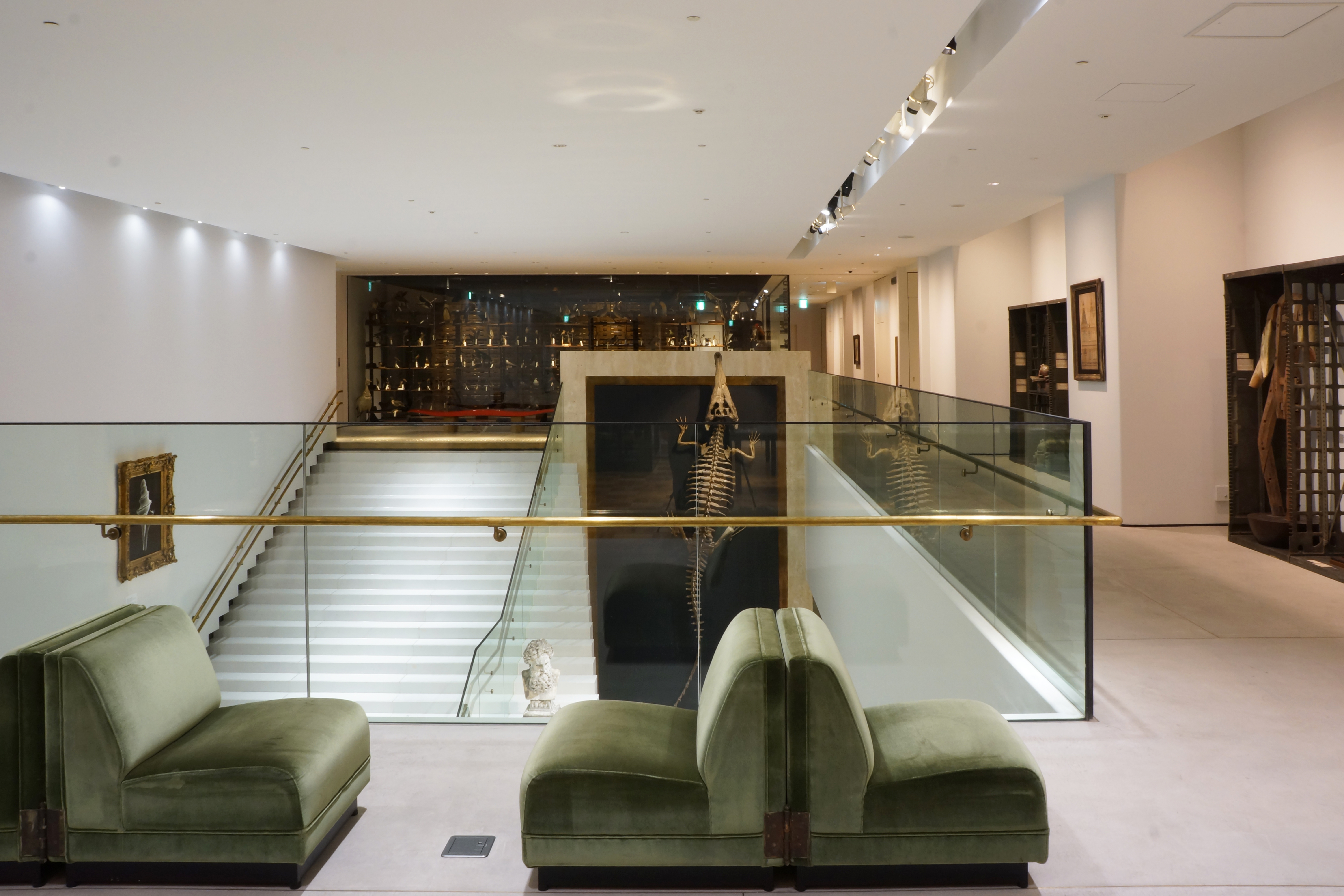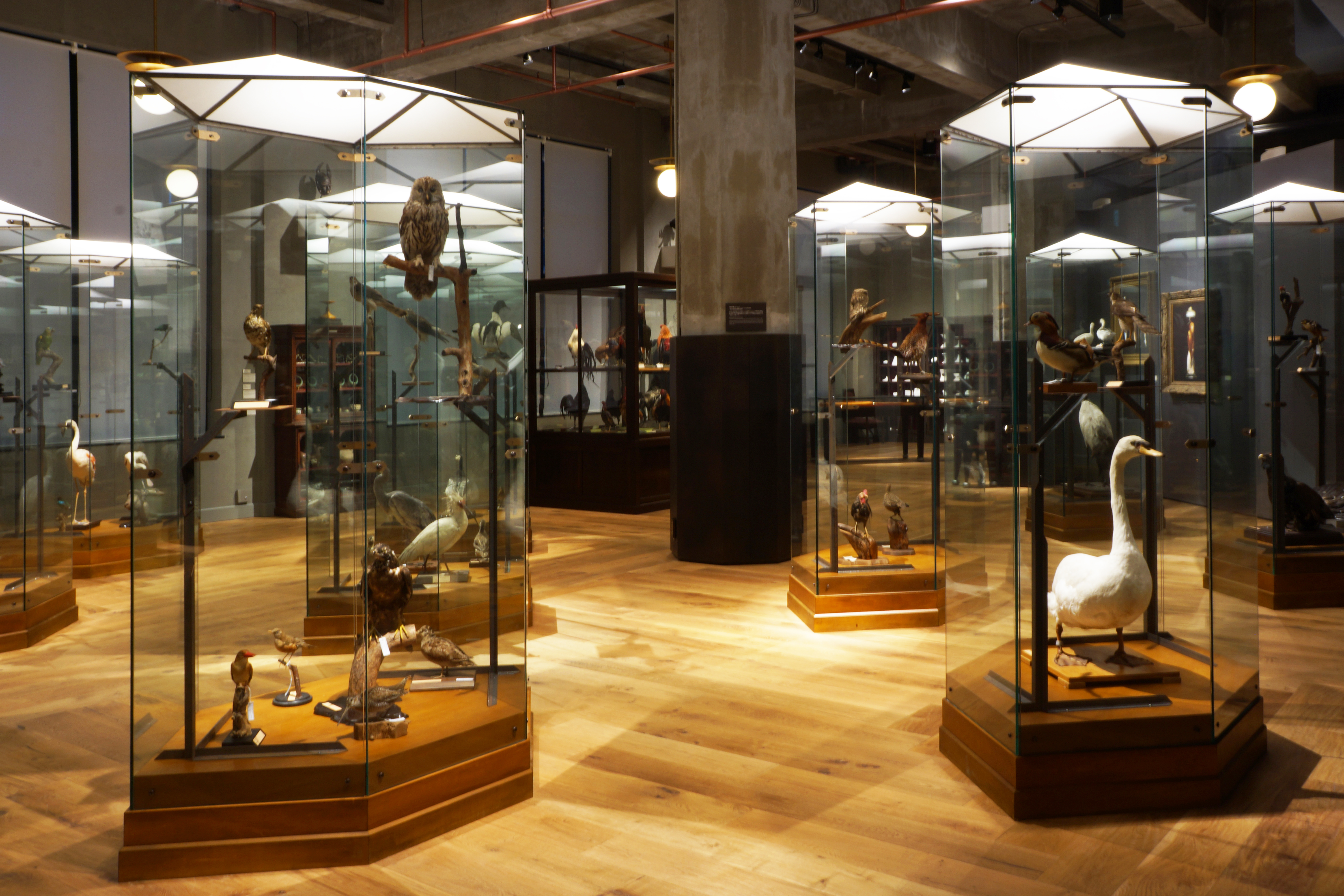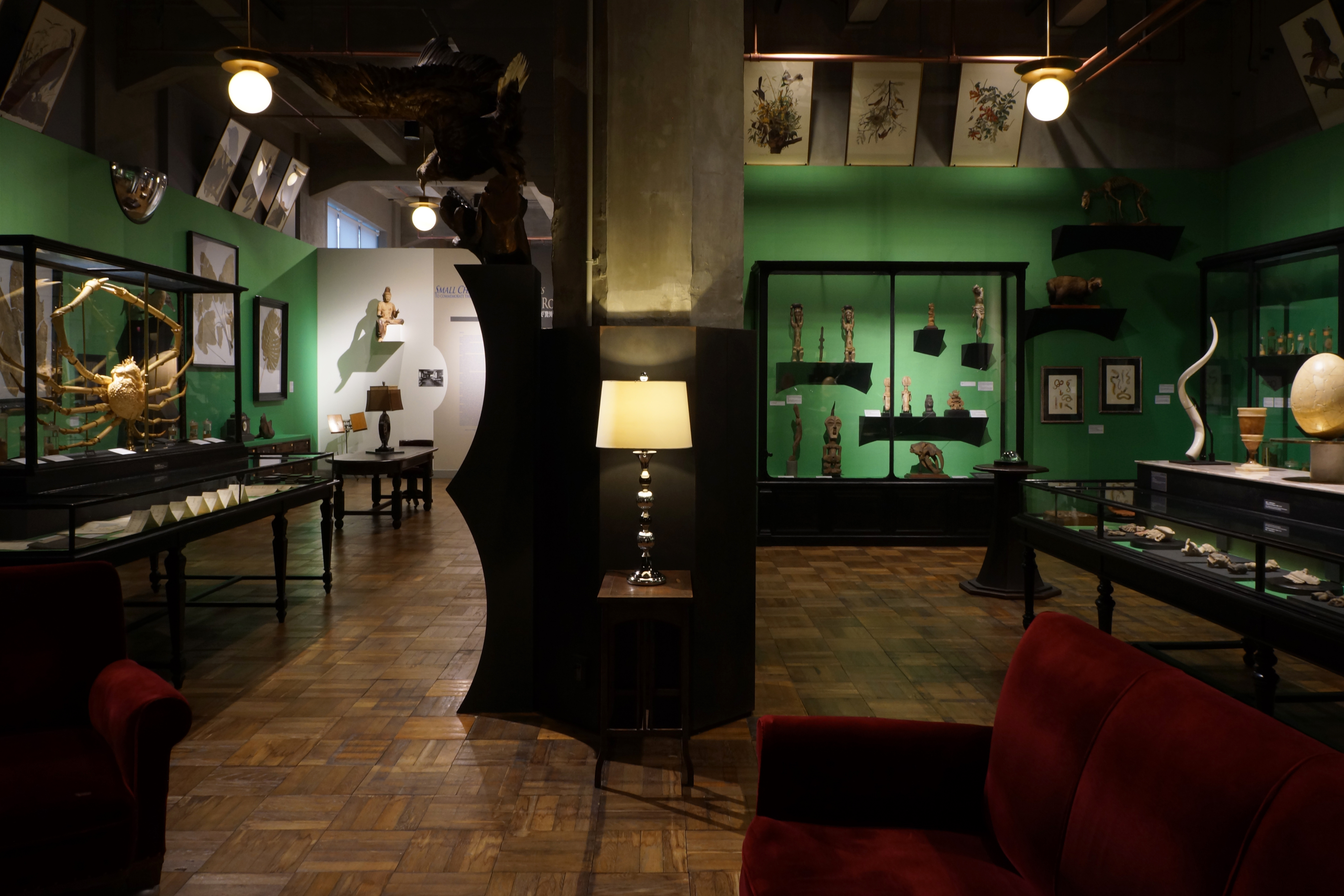 Overview
The Intermediatheque is an admission-free museum operated by Japan Post Co., Ltd. and the University Museum, the University of Tokyo. This interdisciplinary facility is devoted to cultural experimentation through the fusion of every means of expression. It is located in the former Tokyo Central Post Office, a historical building representative of Showa modernism architecture. One of its highlights is the original design concept of its permanent exhibition of scientific and cultural heritage accumulated by the University of Tokyo since its foundation in 1877. Special exhibitions and events also present the fruits of contemporary scientific research and artistic expression in harmony with the permanent exhibition.
Access
16
【英語】INTERMEDIATHEQUE
35.680286
139.764921
KITTE 2-3F, 2-7-2 Marunouchi, Chiyoda-ku, Tokyo, JAPAN
transportation
From Narita Airport

Train: 60min
Airport Limousine Bus: 110min
From Tokyo International Airport (Haneda Airport)

Train: 30min
Airport Limousine Bus: 40min
Railway

JR lines and Tokyo Metro Marunouchi line Tokyo Station. Direct access from the Marunouchi Underground Pathway.
Opening Hours: 11:00 - 18:00
(Open until 20:00 on Fridays and Saturdays)
* Opening hours may change.
Closed on Mondays (if Monday is a National Holiday, the museum is closed the following Tuesday) and Year-end holidays. May close irregularly.
Admission: Free of charge
Contact: +81-47-316-2772 / From Japan: 050-5541-8600 (NTT Hello Dial Service)

Images ©INTERMEDIATHEQUE
Museography ©UMUT works